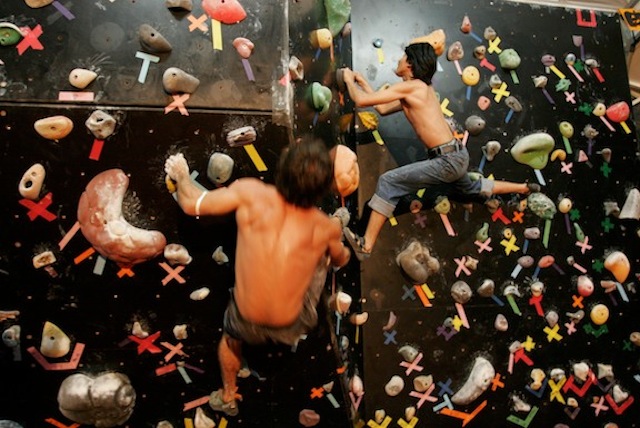 Come boulder with us! The wall is open 10:00 - 20:00 everyday.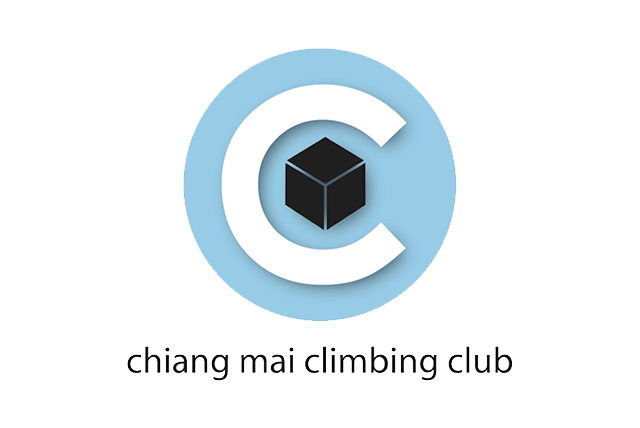 All are invited to become a part of the local climbing community!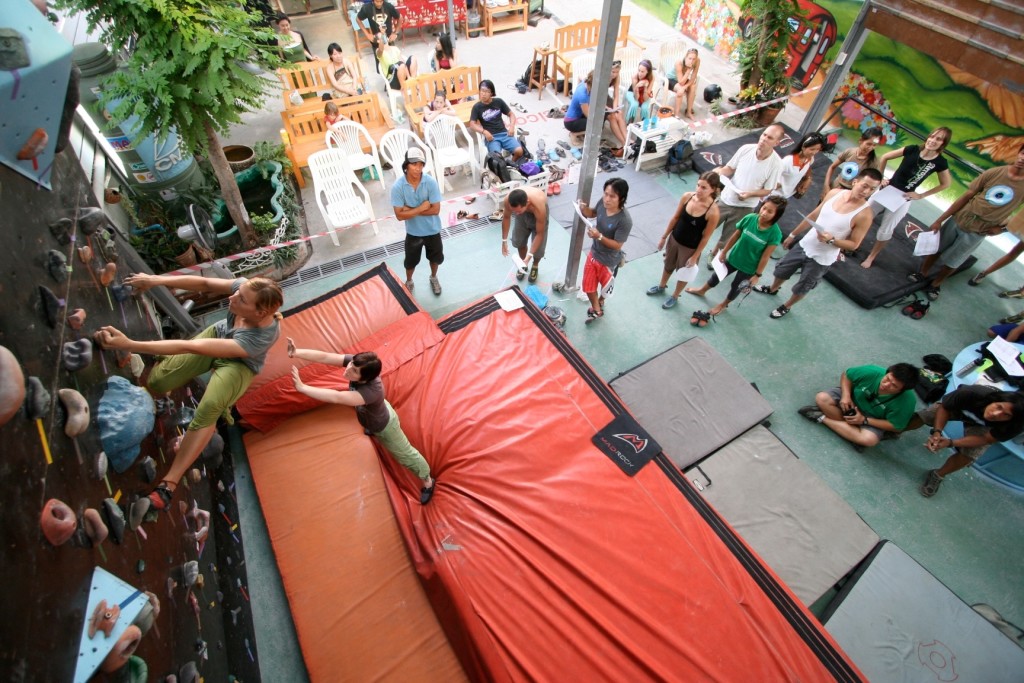 Join CMRCA and the Chiang Mai Climbing Club for monthly community events!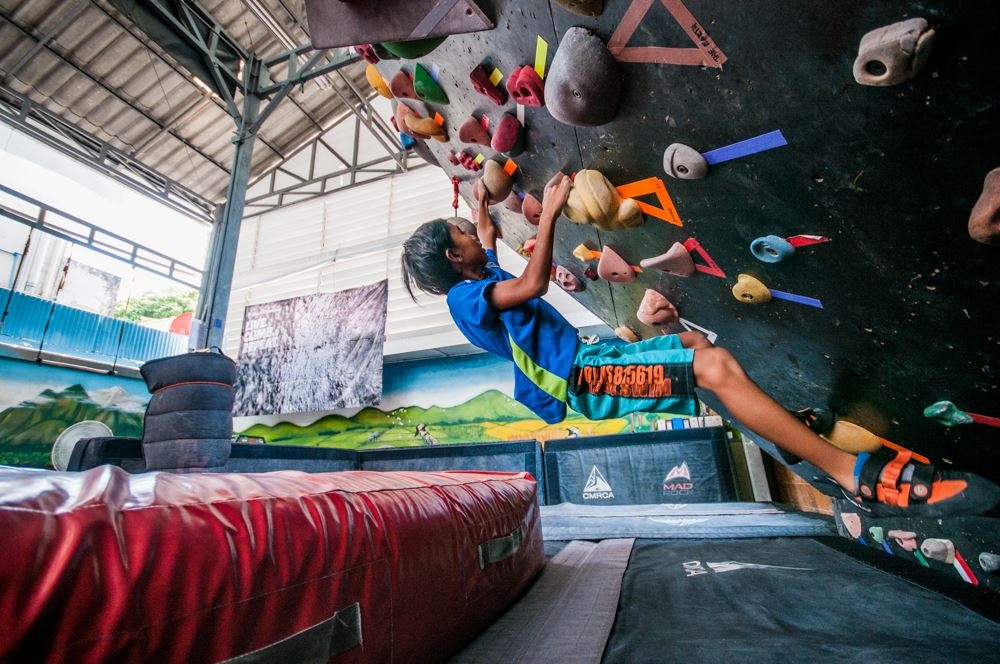 Throw a birthday party that really ROCKS!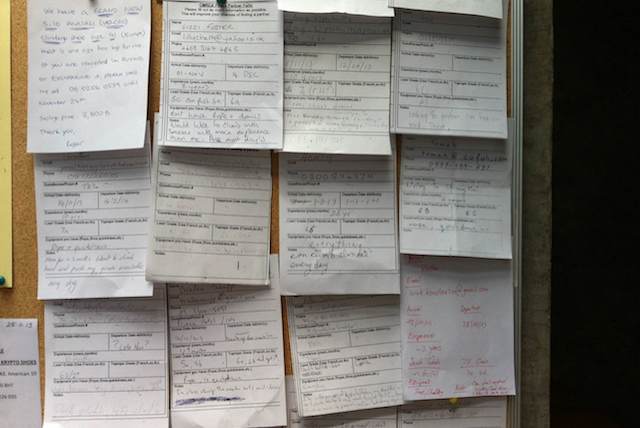 If you find yourself in town without a climbing partner, start here!