Discover Thailand
Mae On offers a special opportunity for climbers to eat and sleep Thai style.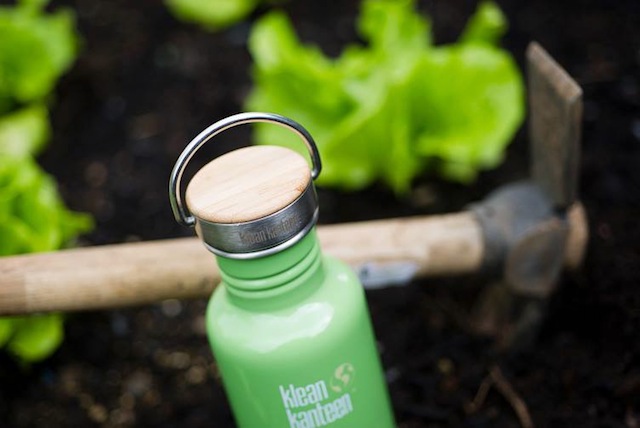 Help us keep Crazy Horse one of the most sustainable crags in the world.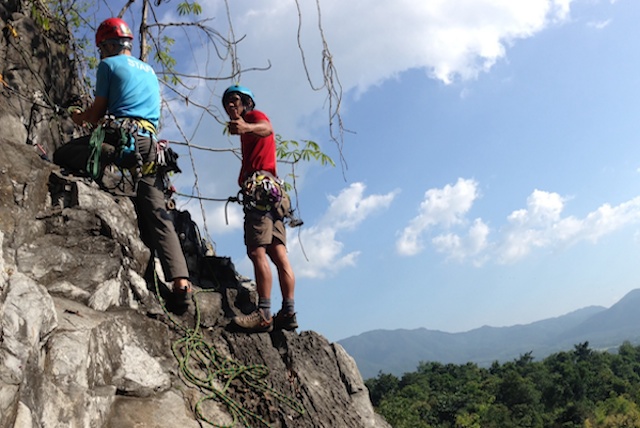 Chiang Mai's climate is one of its best attractions. Time your trip accordingly.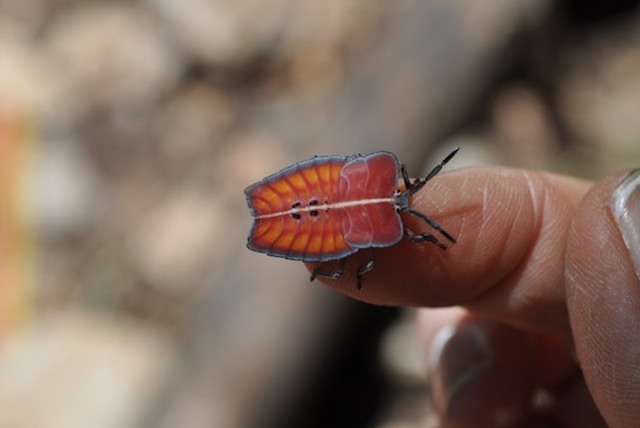 Be aware of the following creatures that you might meet out at the crag!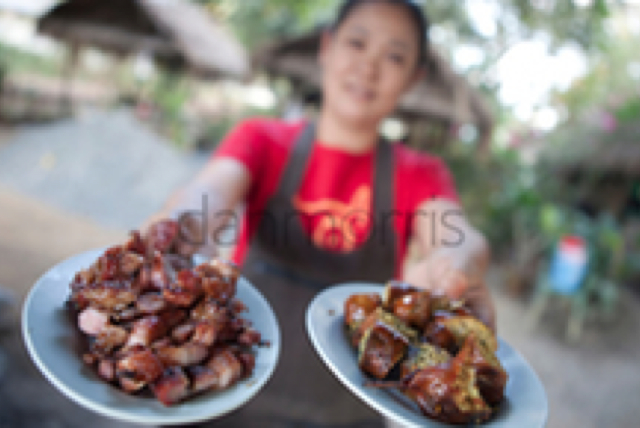 Let's be honest, the climbing isn't the only thing that brought us to Thailand.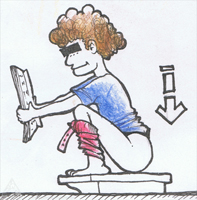 Oh my Buddha! - it's a squatter!