Equipment Rentals and Sales
Our Adventure Store is stocked and ready to equip you for your upcoming adventure.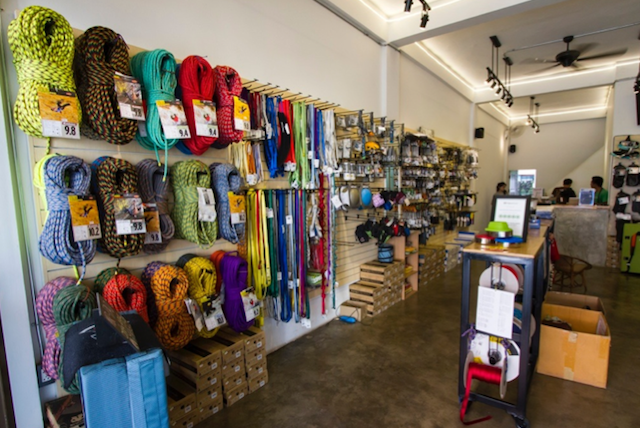 Forget your gear in Bangkok? Only have one day to climb in Chiang Mai? We offer a complete rental program to meet your climbing needs. All our ropes are kept with a rope use log so that you can view the history of the rope you rent. Prices are as follows:
| | |
| --- | --- |
|  Item | Baht per day |
| Guide Book | 250 |
| Shoes | 300 |
| Harness | 250 |
| Rope | 500 |
| Quickdraws (15 draws) | 375 |
| ATC and Locking Carabiner | 250 |
| Gri Gri and Locking Carabiner | 435 |
| Helmet | 200 |
| Headlamp | |
| Bouldering Pad | 350 |
| Chalk Bag and Chalk | 100 |
| 4 foot Sling | 65 |
| 8 foot Sling | 125 |
| Full Set (Includes 2 harnesses, 2 shoes, 2 chalk bags, 2 helmets, rope, quickdraws, ATC, and a sling) | 1875 |
NOTE: Due to issues in the past with gear gone missing, we now require you to leave your passport at CMRCA for the duration of your rental.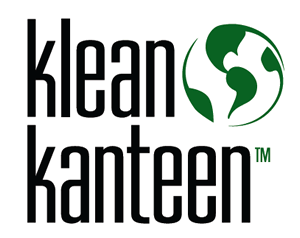 Just five short years ago, it was difficult to find climbing gear in Thailand. Fortunately, that is no longer the case! Chiang Mai Rock Climbing Adventures is Thailand's only importer and distributor of Sterling Rope and Mad Rock climbing equipment, so we have everything you need at prices you can afford. Visit our retail space located in central Chiang Mai, and check out the latest shoe models, replace that old sling that's caked in salt, or pick up a super-skinny rope to help you send your hardest projects. We also sell first-aid kits, finger tape, chalk, and other odds and ends that you can't find anywhere else. Once you're all set with gear, you can pick up a a T-shirt, some stickers, or a guidebook to remember your trip by. Or, if you're staying for a while, browse our library of climbing books and movies to keep you motivated through your rest days. Our retail shop is also home to the Chiang Mai Climbing Club, and Chiang Mai's only bouldering wall, with routes of all difficulties that change daily, so there is something for everybody, and you'll never get bored! Retail hours: 08:00 – 20:00 every day.