Trekking and Culture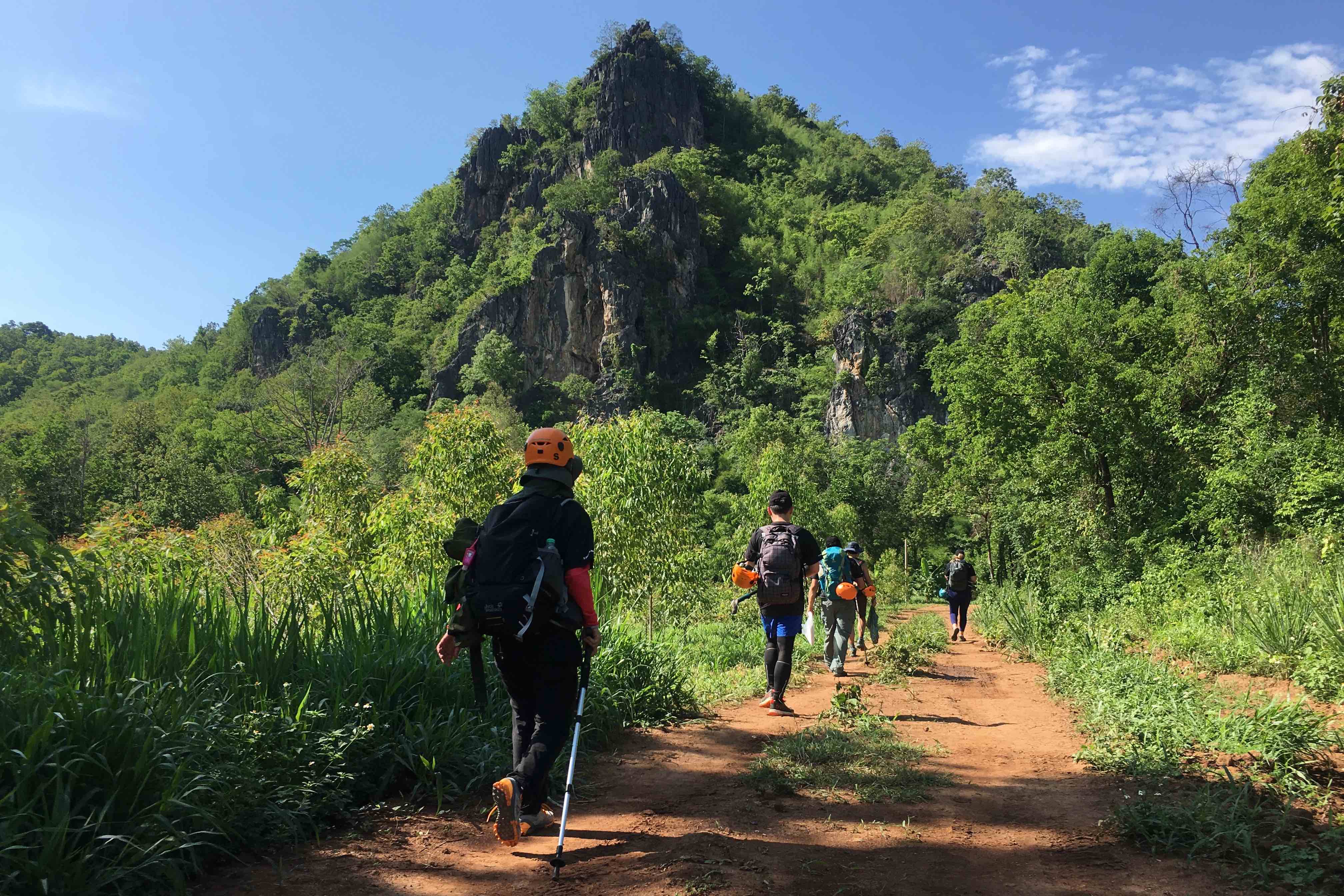 Stunning views from above and beauty down below. This fully packed adventure combines the best Mae On has to offer in one day.
Visit the village of Ban Pong Huai Lan, a model of sustainable, locally-driven development in Northern Thailand.
Trek the beautiful mountains and restored forests of the Huai Lan Royal Project on this 1 day adventure.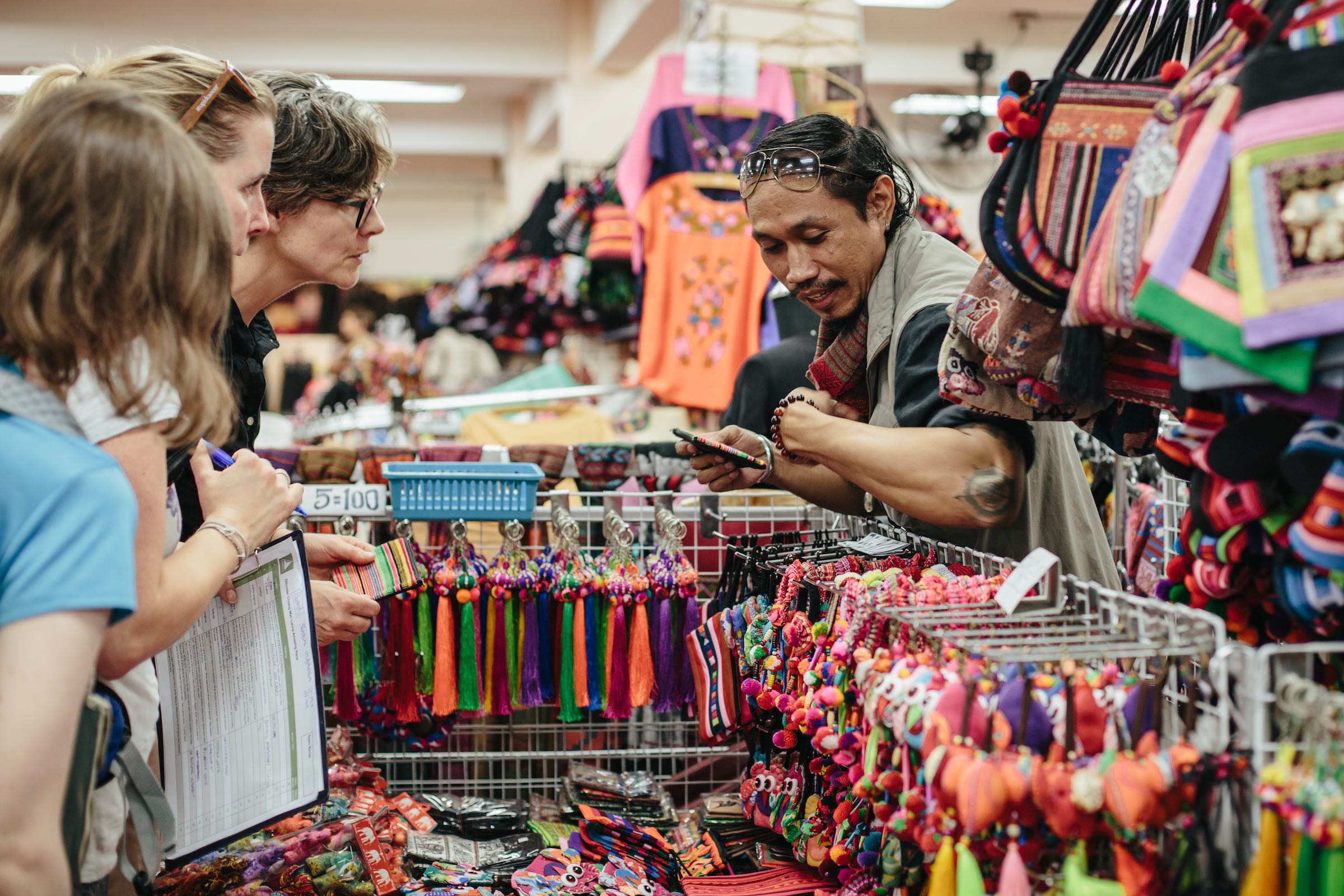 Explore the bustling markets of Chiang Mai's old city as you navigate from checkpoint to checkpoint on the Chaing Mai Amazing Race.