Upcoming Events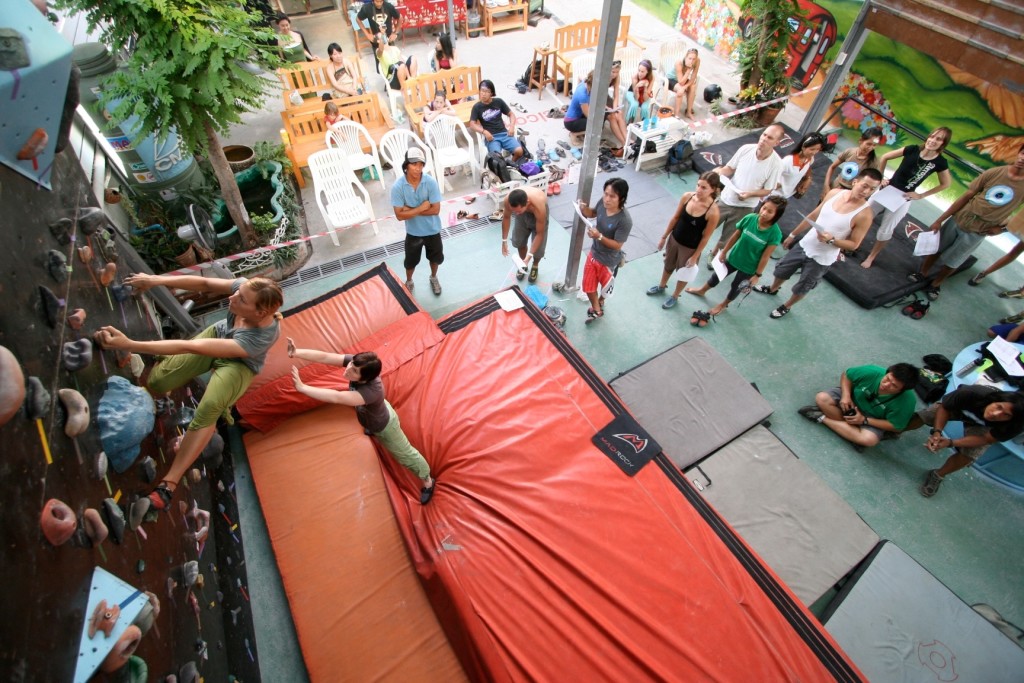 Join CMRCA and the Chiang Mai Climbing Club for monthly community events!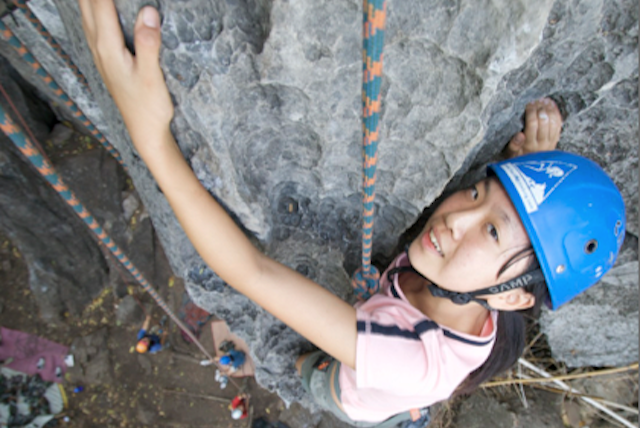 First time? Don't sweat it. Climbing is our favorite thing in the world and Chiang Mai our favorite place to do it! Let us show you why. Our most popular course!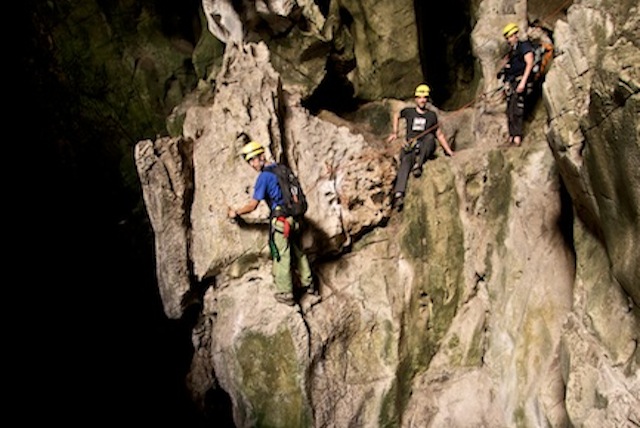 1-Day introductory course. Learn Single Rope Techniques (SRT) to take you deep inside the Anxiety State Crisis Cave and explore the unknown.