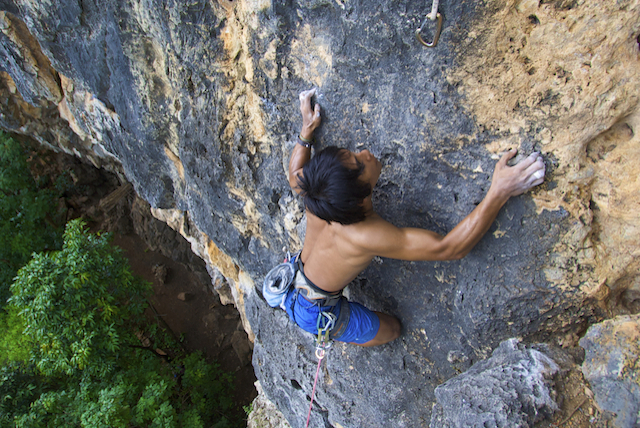 Everything you must know about Crazy Horse, one of the "world's greenest mega-crags".
read on »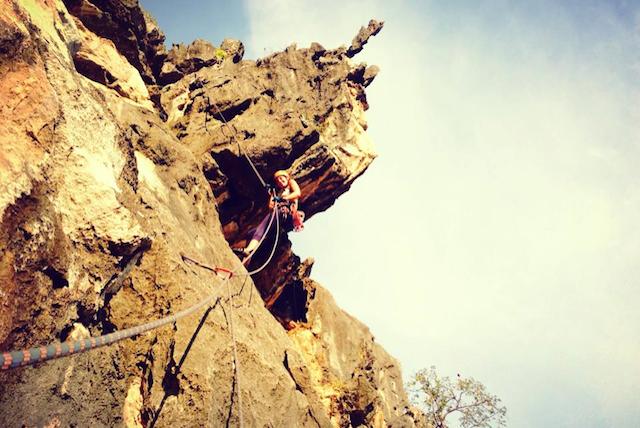 You need it, we got it. From guiding and transportation to equipment and bouldering.
read on »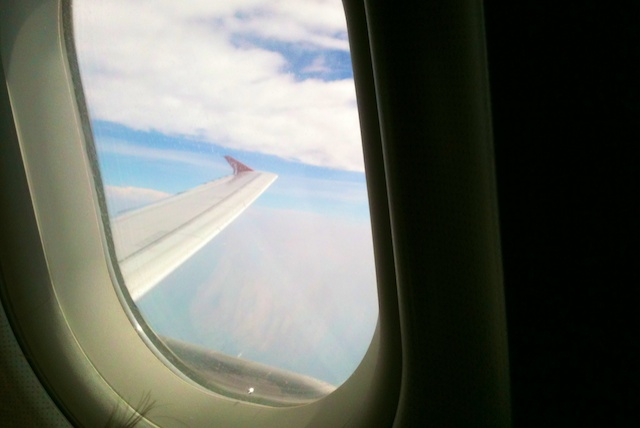 Getting to Chiang Mai isn't the hard part. The challenge is leaving.
read on »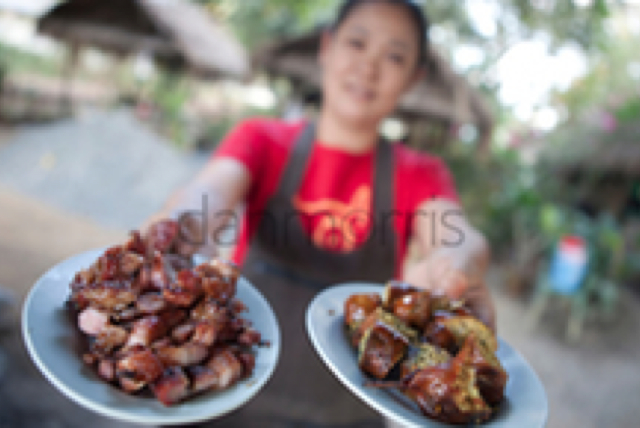 Let's be honest, the climbing isn't the only thing that brought us to Thailand.
read on »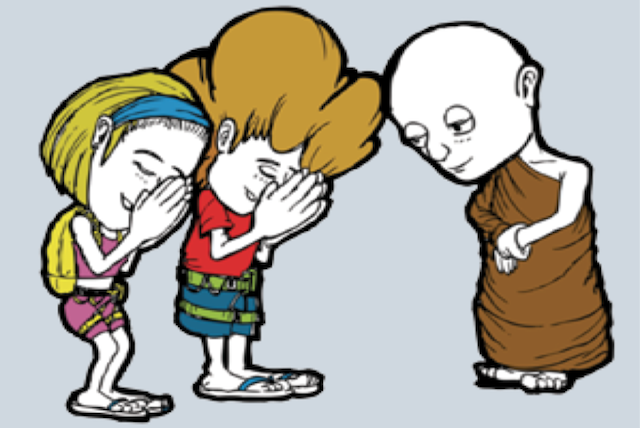 A brief guide of Dos and Don'ts while navigating the kingdom.
read on »